KAIKEN ESTATE MALBEC 2020
Country:  Argentina,Mendoza, Agrelo, Luján de Cuyo
Grape Varieties: 100% Malbec
At 950 m.a.s.l. and 40 km to the south of the city of Mendoza. The deep silty loam soil, allowing for very good vineyard development.

Winemaking and Ageing: The grapes were hand-harvested, were manually selected once in the winery. The juice fermented in small tanks, which allows to carry out the fermentation process in optimal conditions, preserving the characteristics and qualities that the vineyard lends the grapes. Alcoholic fermentation and maceration lasted 20 days. 40% of the wine was aged for 6 months in French oak barrels and the rest remained unoaked in order to highlight the fruit flavours and aromas and to maintain its soft and silky tannins.

Tasting Notes: Intense violet red colour, the nose has red fruits such as plum and blackberry, which are complemented by notes of chocolate and tobacco. The palate, reveals extraordinary freshness and tannic softness.


Case Bottles: 12
Product Id: 0035

For orders €100,00 and above we deliver free to your place
For orders below €100,00 delivery charge €10,00
within city limits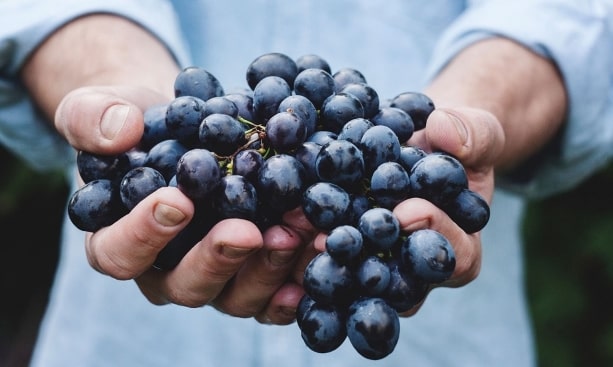 Malbec
Known as Auxerrois in Cahors, Cot in the Loire and Malbeck in Argentina, this grape has undergone a mini renaissance in the last decade, largely fuelled by its success in South America. It used to be a staple component of the Bordeaux Blend, but it never recovered fully from the 1956 frosts and its plantings there have fallen by 75% as growers have replaced it with more fashionable, and crucially, more durable grapes.

It is still grown successfully in South West France where it's most famous wine is Cahors. This wine used to be black as coal and tough as leather but improvements in viticulture and vinification techniques have led to riper, softer, more approachable wines that are now amongst the best of the region.

In Argentina it is widely grown and produces deep coloured wines with generous black fruit characteristics, balanced acidity and smooth tannins. It is either bottled on its own or as part of a Bordeaux blend. In Chile it is the 3rd most widely planted grape after Pais and Cabernet Sauvignon and tends to produce firmer, more tannic wines than its Argentinian neighbors. In Chile it is often blended with Merlot and Petit Verdot.