CASTELLO BANFI SUMMUS 2018
Country: Italy, Tuscany
Grape Varieties: Sangiovese , Cabernet Sauvignon, Syrah
First vintage produced: 1985

Tasting Notes: An intense and deep Supertuscan that represents very well the potential of the three vines that compose it. A wine characterized by a very intense aroma of ripe fruit and plum and cherry jam, accompanied by notes of vanilla, coffee and tobacco. Large, important and elegant structure.

Food Pairing: Beef and Venison
Product Id: 0182

For orders €50,00 and above we deliver free to your place
For orders below €50,00 delivery charge €10,00
within city limits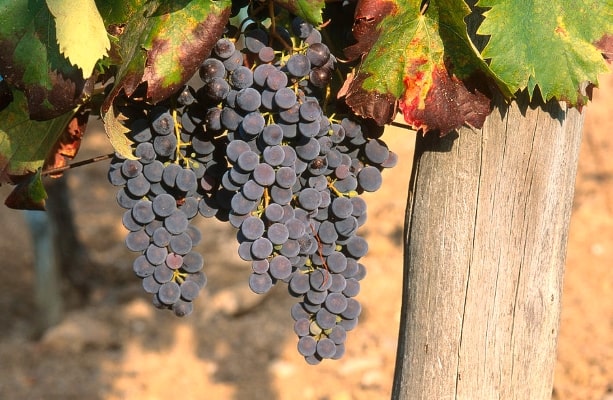 Sangiovese & Cabernet Sauvignon
Cabernet – Sangiovese blended wines are one of the success stories of 20th-Century Italian winemaking. In the 1960s and 1970s, enterprising producers from Tuscany began to experiment with the Bordeaux varieties Cabernet Sauvignon and Cabernet Franc (as well as Merlot), blending it with the region`s staple Sangiovese variety. Nowadays, the blend represents modern Italian winemaking, making up some of Italy`s most famous wines.

The blend balances the distinctive black-cherry and wild-berry flavors of Sangiovese against the structure and power of Cabernet Sauvignon. Cabernet Franc also occasionally appears in the blend, adding depth and spicy elegance. Acid and tannins are seldom lacking in these wines and, with appropriate barrel maturation, they can age well for many years.

Cabernet – Sangiovese wines are produced extensively as IGTs in Tuscany, and are known under the famous (if unofficial) title of Super Tuscan. This particular blend (often with the inclusion of Merlot) changed the face of Italy`s appellation system: as the Bordeaux varieties were not permitted in any of Tuscany`s DOC and DOCG level wines, they were labeled as Vino da Tavola, or table wine. This situation led to the development of the IGT system (which is closely aligned to France`s IGP category). In 1994, the Bolgheri DOC was established, giving Cabernet – Sangiovese wines their first DOC.

The blend has its roots in Italy, but has proven so popular that it has spread across the world, particularly into the vineyards of Australia and the US. The blend is used most prominently in California, but Cabernet – Sangiovese wines are also made further afield in Texas, Arizona and Washington.