CHIARLI LAMBRUSCO ROSATO
Country: Italy, Emilia Romagna
Grape Varieties: Lambrusco
Wine Notes
Color: intense rosé with a nice raspberry-like foam
Scent: intense, pleasant bouquet, ranging from fruity to floral
Flavor: soft, fresh, pleasant characteristic of lambrusco

Food Pairing: Tortellini, tortelloni and other stuffed pasta, parmiggiano reggiano, pit cheese, desserts.

Emilia IGT (or dell"Emilia IGT when prefixed by the name of a grape variety) is a key IGT (Indicazione Geografica Tipica) title of the Emilia-Romagna region in central Italy.
Case Bottles: 6
Product Id: 0242

For orders €100,00 or more we deliver free to your place (within city limits)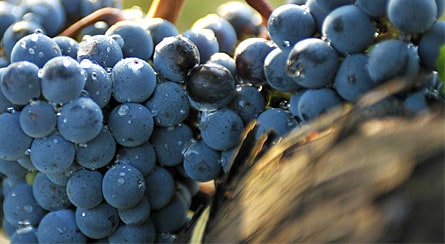 Lambrusco
Lambrusco is a brightly colored grape variety used to make sparkling red wines in Emilia-Romagna, northern Italy. More accurately, it is a collective term for a group of grape varieties, much like Muscat. More than 60 Lambrusco varieties have been identified so far. It is now synonymous with the fruity, light-hearted sparkling reds made in central-northern Italy.