KAIKEN ESTATE SAUVIGNON BLANC SEMILLON 2019
Country: Argentina , Mendoza
Grape Varieties: Sauvignon blanc, Sémillon
Tasting Notes: This wine has an attractive yellow gold color with greenish hues. The nose displays surprisingly rich aromas reminiscent of fresh citrus and honey. The palate is just what the winemaker intended: a soft fruity wine with refreshing and well-balanced acidity.

Foos Pairing: Chicken and Turkey

Mendoza is by far the largest wine region in Argentina. Located on a high-altitude plateau at the edge of the Andes Mountains, the province is responsible for roughly 70 percent of the country"s annual wine production. The French grape variety Malbec has its New World home in the vineyards of Mendoza, producing red wines of great concentration and intensity.



Case Bottles: 12
Product Id: 0370

For orders €100,00 or more we deliver free to your place (within city limits)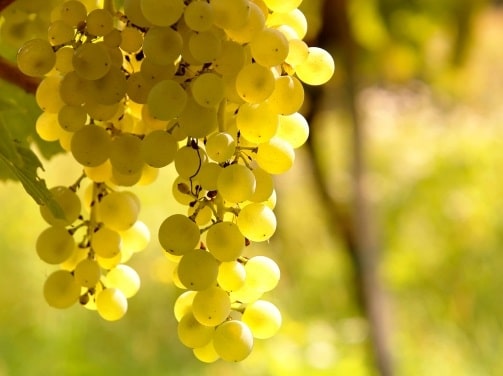 Sauv.Blanc & Sémillon
The blend used for White Graves and Sauternes and rarely encountered outside France. In the great dry whites of Graves, Sauvignon Blanc tends to predominate in the blend. Sauvignon Blanc wines can lose their freshness and fruit after a couple of years in bottle - if blended with Sémillon, then the latter bolsters the wine when the initial fruit from the Sauvignon fades. Ultimately Sauvignon Blanc gives the wine its aroma and raciness while Sémillon gives it backbone and longevity.

In Sauternes, Sémillon is dominant, with Sauvignon Blanc playing a supporting role - it is generally harvested about 10 days before Sémillon and the botrytis concentrates its sweetness and dampens Sauvignon Blanc`s naturally pungent aroma. It contributes acidity, zip and freshness to Sauternes and is an important component of the blend.