ALLEGRINI PALAZZO DELLA TORRE MAGNUM 2018
Country: Italy, Veneto, Verona
Grape Varieties:  Corvina Blend


AWARDS
James Suckling: 92/100
Wine Enthusiast: 90/100

Tasting note: This wine is elegant and well balanced, with a good structure and aroma. Ruby red in colour with purple hues, it offers light hints of raisins, sophisticated notes of vanilla, black pepper, cloves and cinnamon. It has a long, velvety finish and soft tannins.

Food Pairing: Palazzo Della Torre easily pairs with various Italian dishes, above all risottos, especially those flavoured with saffron, porcini mushrooms and pork; classic dishes such as pasta with Amatriciana and Carbonara sauces, baked lasagna, gnocchi with gorgonzola cheese and walnuts; grilled meats and roasts.

Verona IGT is just one of several IGT (Indicazione Geografica Tipica) titles used in the Veneto region of north-eastern Italy. As implied by the title, its viticultural area covers the province of Verona.





Product Id: 0284

For orders €50,00 and above we deliver free to your place
For orders below €50,00 delivery charge €10,00
within city limits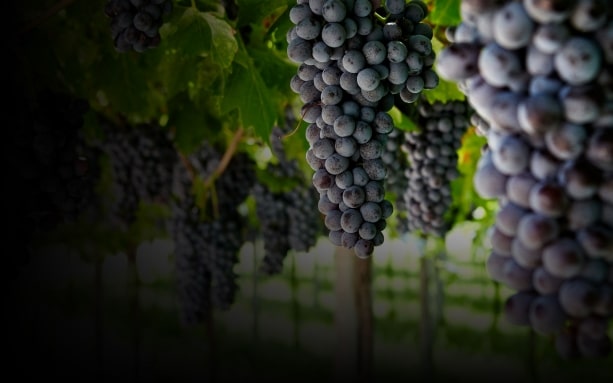 Corvina, Corvinone blend
Corvina is widely grown on the Veneto shore of Lake Garda and the hills of Valpolicella to the north and north-east of Verona. Sometimes known as Corvina Veronese, it is blended with Rondinella and Molinara to produce Valpolicella and Bardolino. It can be a tricky grape to cultivate, as it ripens late and is prone to rot if affected by rains at harvest time. It is a high-yielding grape and quality is very dependent on keeping yields low.

Corvina-based red wines can range in style from a light, cherryish red to the rich, port-like Recioto and Amarone Valpolicella. Most Valpolicella from the plains is pale and insipid, and bears little comparison with Valpolicella Classico from the hills. Some producers such as Allegrini are now producing very high quality 100% Corvina wines.