ALLEGRINI LA GROLA 2017/2018
Country: Italy, Veneto, Verona
Grape varieties: Corvina Veronese 90%, Oseleta 10%
AWARDS
James Suckling: 93/100

Tasting Notes: A full-bodied, intense and elegant wine. Dark ruby red in colour, it has a wide, embracing bouquet with notes of wild berries, juniper, tobacco and coffee essence. The high plant density and resulting low yields give this wine its unique concentration.

Food pairing: La Grola is excellent paired with red meat dishes, whether roasted or with dark sauces, and especially lamb and kid. It is also delicious with stewed or grilled mushrooms and with mild, aged cheeses. Serve at 16-18°C (61-64°F) and open the bottle an hour before consumption.

The La Grola vineyard represents, in conjunction with an ancient legend that traces birth of the Corvina varietal precisely to this magnificent hill, the ideal location for "wine-making", and has always stood as a symbol of the Valpolicella Classico zone.





Case Bottles: 6
Product Id: 0199

For orders €50,00 and above we deliver free to your place
For orders below €50,00 delivery charge €10,00
within city limits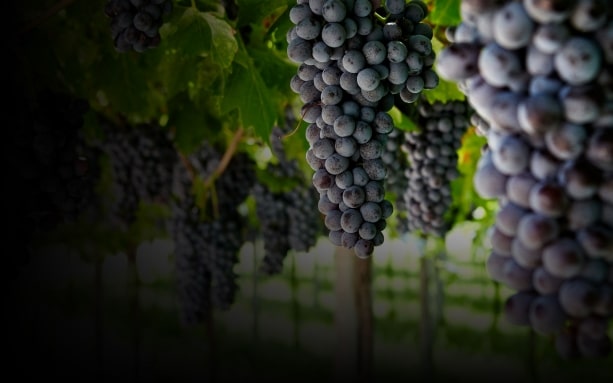 Corvina, Corvinone blend
Corvina is widely grown on the Veneto shore of Lake Garda and the hills of Valpolicella to the north and north-east of Verona. Sometimes known as Corvina Veronese, it is blended with Rondinella and Molinara to produce Valpolicella and Bardolino. It can be a tricky grape to cultivate, as it ripens late and is prone to rot if affected by rains at harvest time. It is a high-yielding grape and quality is very dependent on keeping yields low.

Corvina-based red wines can range in style from a light, cherryish red to the rich, port-like Recioto and Amarone Valpolicella. Most Valpolicella from the plains is pale and insipid, and bears little comparison with Valpolicella Classico from the hills. Some producers such as Allegrini are now producing very high quality 100% Corvina wines.