BENANTI PIETRA MARINA ETNA BIANCO SUPERIORE 2018
Country: Italy, Sicily
Grape Varieties: 100% Carricante
WINE AWARDS:
Falstaff 92/100


Since the very beginning in 1988, Giuseppe Benanti has aspired to demonstrate the high potential of Carricante grown in Milo. And indeed, this wine, whose name recalls volcanic landscapes, flintstones, minerals and saline sea breezes, is now unanimously considered one of the most typical, elegant and age-worthy whites in Italy.
Etna D.O.C. Bianco Superiore accounts for less than 1% of the aggregate Etna D.O.C. production.
Carricante 100%, Etna's noble indigenous white grape variety. The berry is medium-sized with very pruinose skin that is greenish-yellow in color. The bunches are of average length and scattered. The vineyard faces east, towards the Ionian Sea, at an elevation of c. 800 m a.s.l. (c. 2,600 ft a.s.l.) and is planted on small lava-stone-walled terraces of sandy volcanic soil, rich in minerals, with sub-acid reaction. The vines are head-trained, short-pruned bushes (
"alberello"
), reaching over 90 years of age in some cases. Planting density is 8,000 to 9,000 vine stocks per hectare, with a yield of c. 5,500 kg/ha. The area's specific mountain climate is humid, rainy and often snowy in the colder months, with very significant ventilation, luminosity and diurnal range.


Tasting Notes:
The color is pale yellow with greenish nuances. The nose is intense, rich, complex, ample and mildly fruity, with notes of orange blossom flowers and ripe apples. The palate is dry and mineral, with a pleasantly high acidity, saline notes, a marked aromatic persistence and an aftertaste reminiscent of anise and almond.


Serving temperature:
10 – 12°C
Food Pairing:
  Excellent with fish and seafood, including elaborate recipes.
Benanti is a wine producer located on the slopes of Mount Etna on the Italian island of Sicily. It was established in the late 19th century and has been making wine from indigenous grape varieties in the Etnean terroir since. Today, Benanti has expanded to encompass vineyards in Pachino on the southernmost tip of Sicily and in Pantelleria, just off Sicily`s western coastline.


Case Bottles: 6
Product Id: 0422

For orders €100,00 and above we deliver free to your place
For orders below €100,00 delivery charge €10,00
within city limits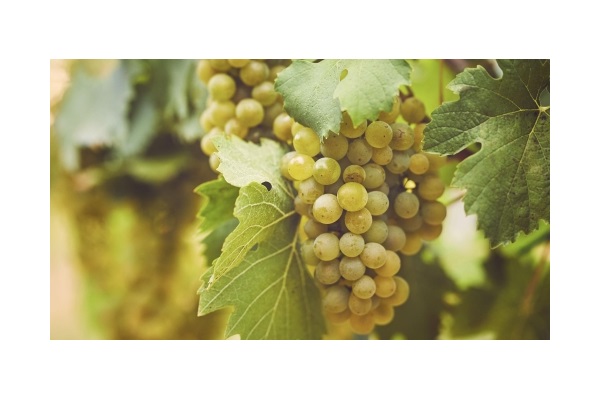 Carricante
Carricante is an ancient white wine grape variety from eastern Sicily. It is thought to have been growing on the volcanic slopes of Mt Etna for at least a thousand years. There are around 200 hectares (500 acres) of plantings on the island. Very few vines are found elsewhere.