ALLEGRINI LA POJA 2015
Country: Italy, Veneto, Verona
Grape varieties: Corvina Veronese 100%
AWARDS
DECANTER: 95/100
JAMES SUCKLING: 95/100
WINE ENTHUSIAST: 94/100
VINOUS: 93/100

Tasting Notes: On the top of the hill called La Grola lies a plateau of less than 3 hectares dazzling white in colour, due to its calcareous top soil, and planted exclusively with Corvina since the late 1970s. The premium quality viticultural techniques yield grapes with great personality and maturity. After over 4 years of ageing, the wine is still extraordinarily fresh and crisp with a full spectrum of aromas ranging from fruit to spices and officinal herbs.

Food Pairing: La Poja makes an ideal accompaniment to roasted red meats and game. It is excellent with aged cheeses, and a perfect match with white or black truffles. Serve at 18°C (64°F) and open the bottle one hour before consumption. Has the potential to age for 18 years.

In 1979 when Giovanni Allegrini, inspired by brilliant intuition and a profound understanding of his beloved Valpolicella, decided to plant only the Corvina Veronese varietal on the summit of the La Grola hill, perhaps even him could not have imagined the extraordinary future success of this wine.





Product Id: 0201

For orders €100,00 and above we deliver free to your place
For orders below €100,00 delivery charge €10,00
within city limits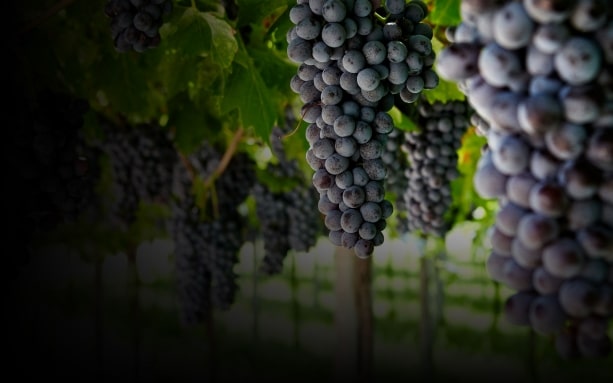 Corvina, Corvinone blend
Corvina is widely grown on the Veneto shore of Lake Garda and the hills of Valpolicella to the north and north-east of Verona. Sometimes known as Corvina Veronese, it is blended with Rondinella and Molinara to produce Valpolicella and Bardolino. It can be a tricky grape to cultivate, as it ripens late and is prone to rot if affected by rains at harvest time. It is a high-yielding grape and quality is very dependent on keeping yields low.

Corvina-based red wines can range in style from a light, cherryish red to the rich, port-like Recioto and Amarone Valpolicella. Most Valpolicella from the plains is pale and insipid, and bears little comparison with Valpolicella Classico from the hills. Some producers such as Allegrini are now producing very high quality 100% Corvina wines.