CORTE GIARA PROSECCO DOC TREVISO 2022
Country: Italy, Veneto, Prosecco
Grape Varieties: Prosecco
Tasting Notes: Has brilliant and intense straw yellow color. The ripeness of the noble Burgundy varietal comes through with an intense aroma of yellow fruit, particularly apple and pear, enlivened by a subtle but intriguing floral and citrus vein. Graceful and harmonious, it is striking for its clear-cut, pristine palate. It has considerable body, supported by a crisp acidity.

Food Pairing: Pork
Case Bottles: 12
Product Id: 0041

For orders €50,00 and above we deliver free to your place
For orders below €50,00 delivery charge €10,00
within city limits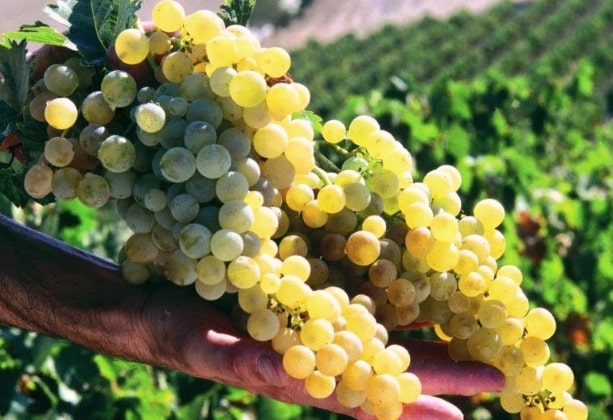 Prosecco
Prosecco is Italy`s most famous sparkling wine produced mainly in the wine appellations of Conegliano and Valdobbiadene in the region of Veneto which are the only DOC- level zones for 'Prosecco'.

Prosecco is also the name of the grape that forms the basis of the eponymous sparkling wine and many of the best examples contain 100% Prosecco, although Verdiso, Perera and Bianchetta grape varieties which are considered to be of lesser stature, can be used up to a maximum of 15% .

Prosecco grape is distinguished by its aromatics of lemon and green apples, and its subtle flavours of white peaches, freshly picked flowers and notes of yeastiness. The base wine is made using the Charmat method.
Prosecco Superiore di Cartizze DOC encompasses the steepest hills in the Prosecco di Valdobbiadene district which deliver the most intense, complex styles of Prosecco sparkling wine.